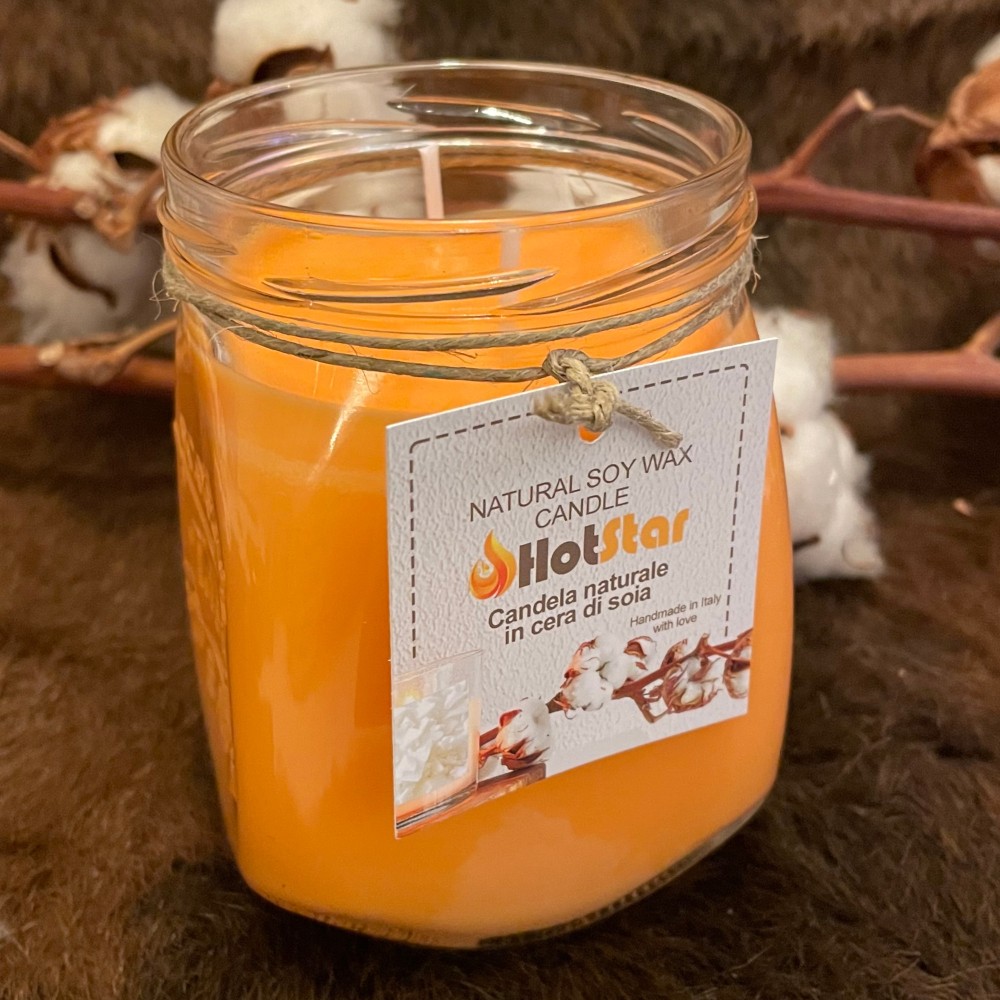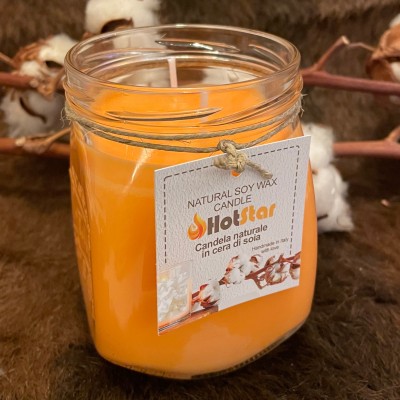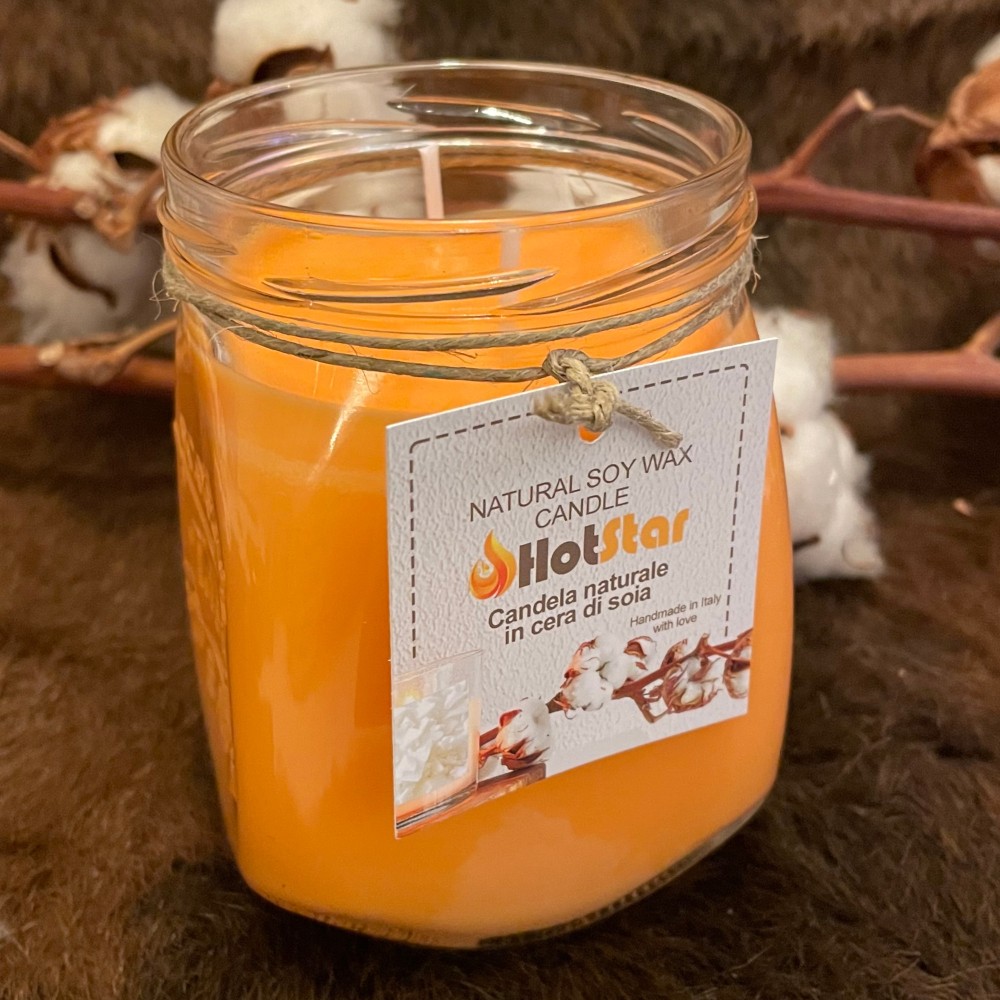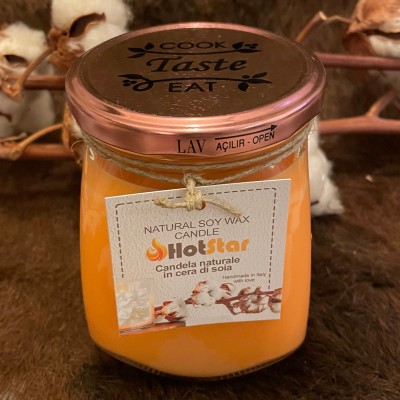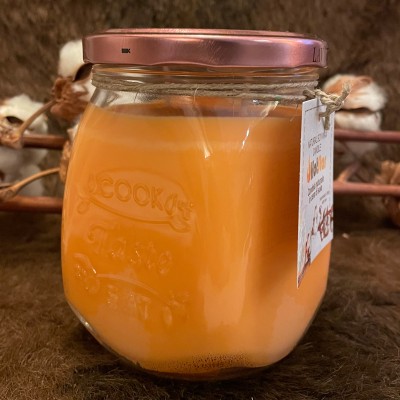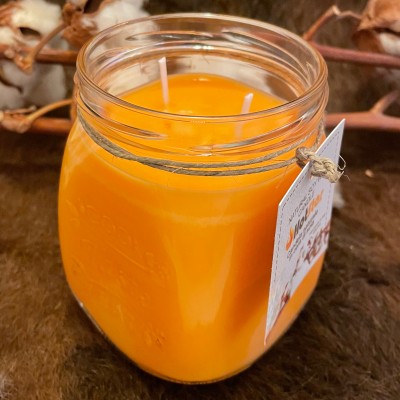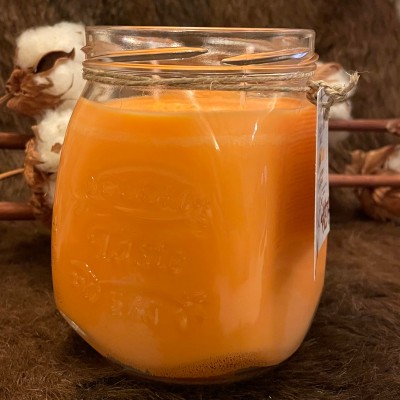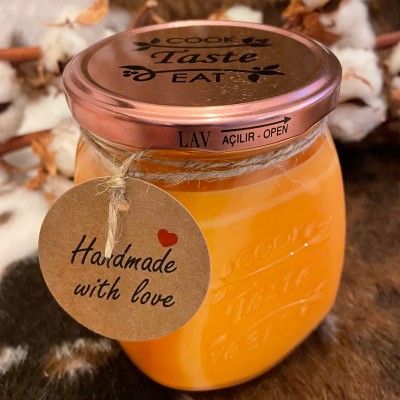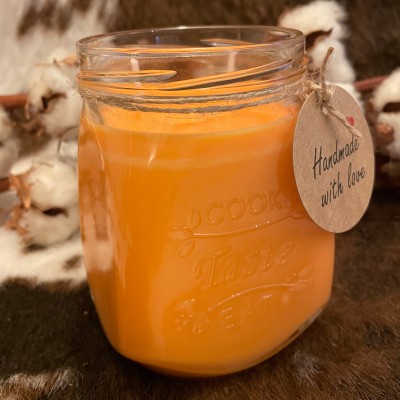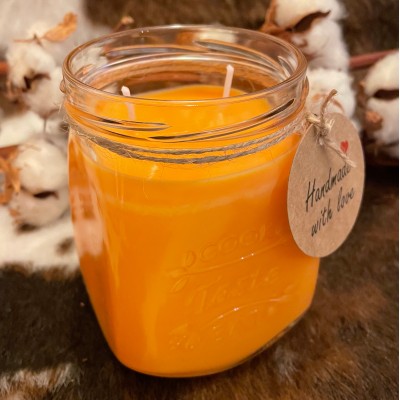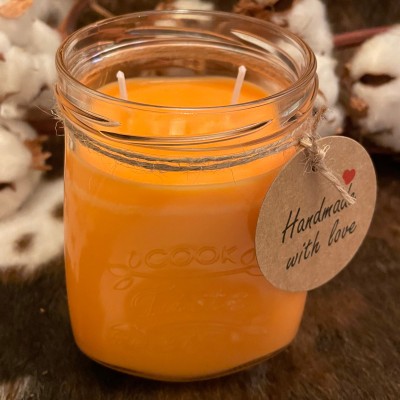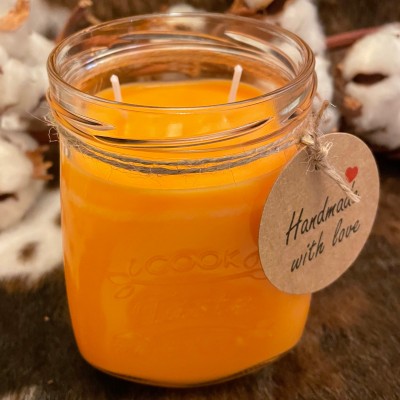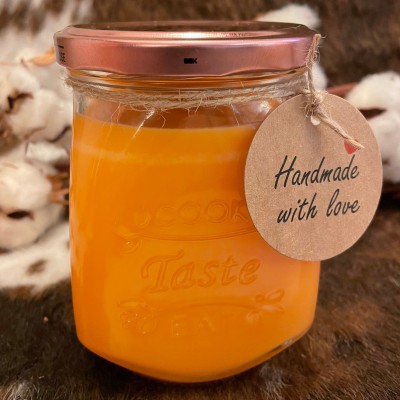 HotStar Scented Candle Balsamic Breeze of Sicily in Pure Soy Wax 550 ml Made in Italy, 50-70 Hours
HotStar Scented Candle Balsamic Breeze of Sicily in Pure Soy Wax 550 ml Made in Italy, 50-70 Hours.
MADE WITH 92% PURE SOY WAX AND 8% ESSENTIAL OIL FRAGRANCE.
Intense and persistent bouquet, blend of: Eucalyptus, Orange, Rosemary, Lily of the Valley, Hyacinth, Anise, Lily, natural coloring.

You must know that soy wax burns without releasing petroleum soot, so we create candles that have no negative effects on health.
They are handmade candles, given the manual manufacture they may have some aesthetic or measurement imperfections compared to each other.
Made only with pure soy wax and untreated cotton wick (They do not contain any petroleum derivatives such as paraffin etc. etc.) 100% Ecological
Pure soy wax candles handmade in our artisan workshop in Italy.
Soy wax is natural and biodegradable, it is the eco-friendly choice for classic or scented candles that respect the environment and last longer.Our 100% pure soy candles are handmade, the wick is made of natural cotton, the Our packaging is completely recyclable. Care and respect for the environment are, in fact, important objectives, which we pursue with scrupulous dedication. We are increasingly aware of the impact that the products we use have on the environment and are increasingly determined to reduce it to a minimum, to contribute to a healthier world. Soy wax candles are a 100% renewable and sustainable resource.
Enjoy the warm atmosphere and sweet aroma of your natural candle. The wick should be kept at a length of 6-7 mm.
1Pcs Glass Vase ISRA 550ml mm 80x80x120h
Weight 0.7 Kg,
MPN code: N400092300888
1 other product in the same category:
No customer reviews for the moment.